Because alcohol is prohibited within the limits of the Kilimanjaro National Park, it is not available there. Tranquil Kilimanjaro providers will not allow porters to carry alcoholic beverages for you. Drinking alcohol at a high altitude isn't a good idea anyhow. At the park's exterior descending gates, you'll find individuals selling beer once you've completed your climb. Because they are frequently offered warm, you will most likely not enjoy your drink, unless otherwise if you do not prefer a cold beer. On special request, we may incorporate a champagne celebration at the park gate in our premium packages. If you'd want it included in your package, please let us know when you make your reservation.
We recommend having a celebratory beer after climbing the mountain, at the lower slopes, in the camps located at the base of Mount Kilimanjaro like Horombo Hut if you are using the Marangu Route where you can buy beer or at Mweka Hut if you are using the Mweka Route for descending or near the exit gates.
NB: There is no Alciohol sold on top of Mount Kilimanjaro at Uhuru Peak.
You may not drink alcohol while climbing Kilimanjaro but you can drink a few days or a day before or after your climb. Check out the best beers to drink after your Kilimanjaro trek here.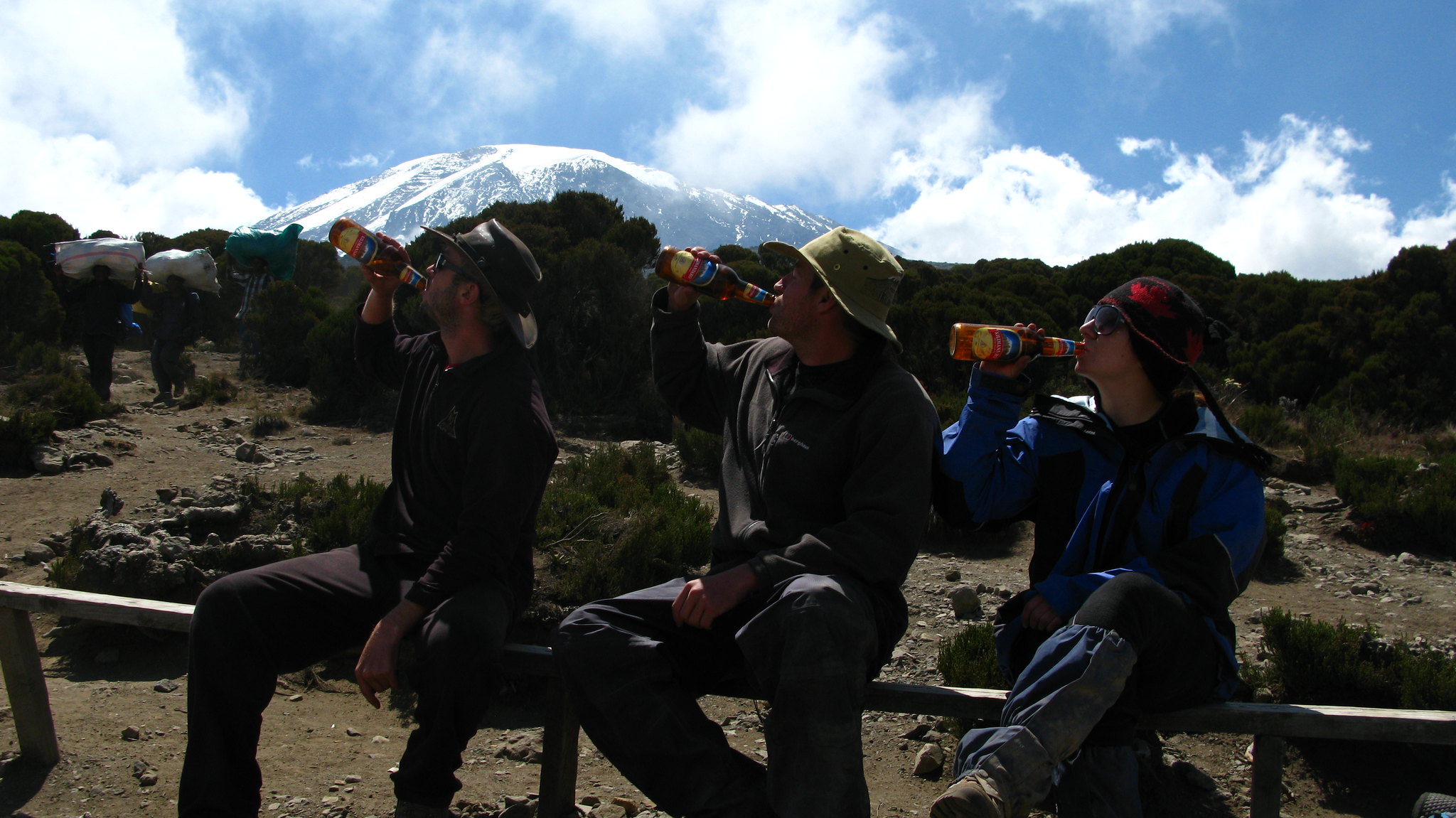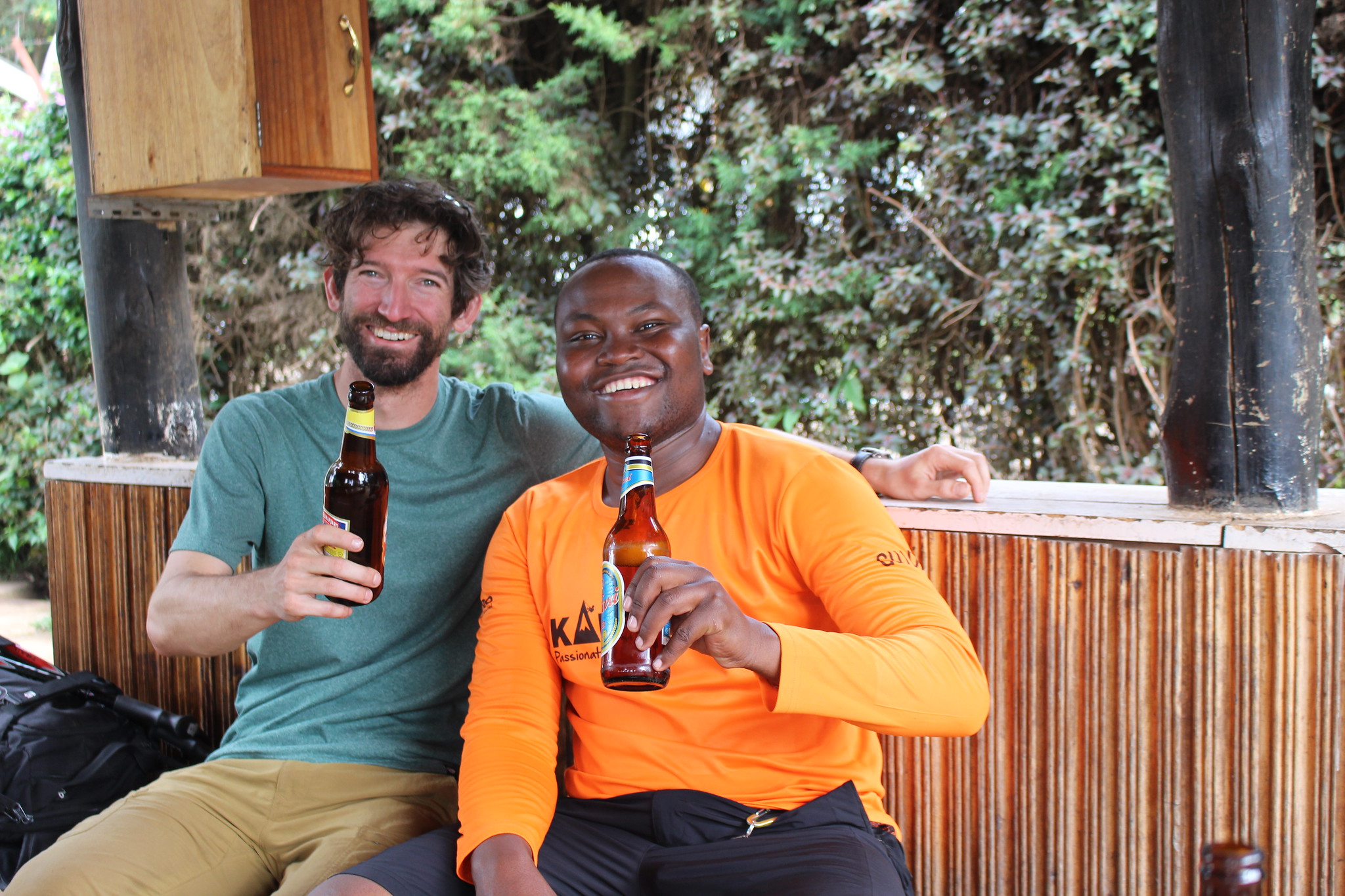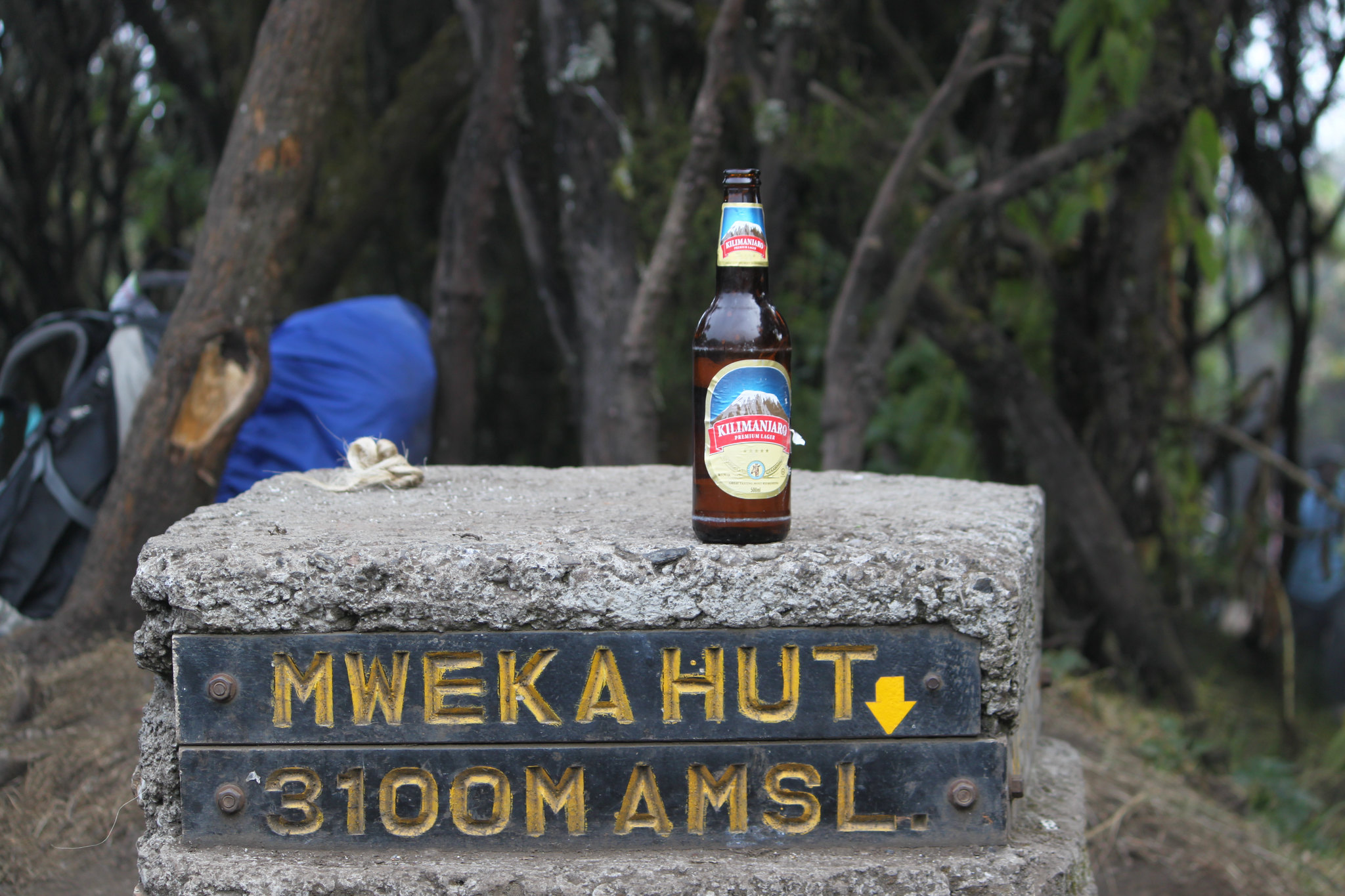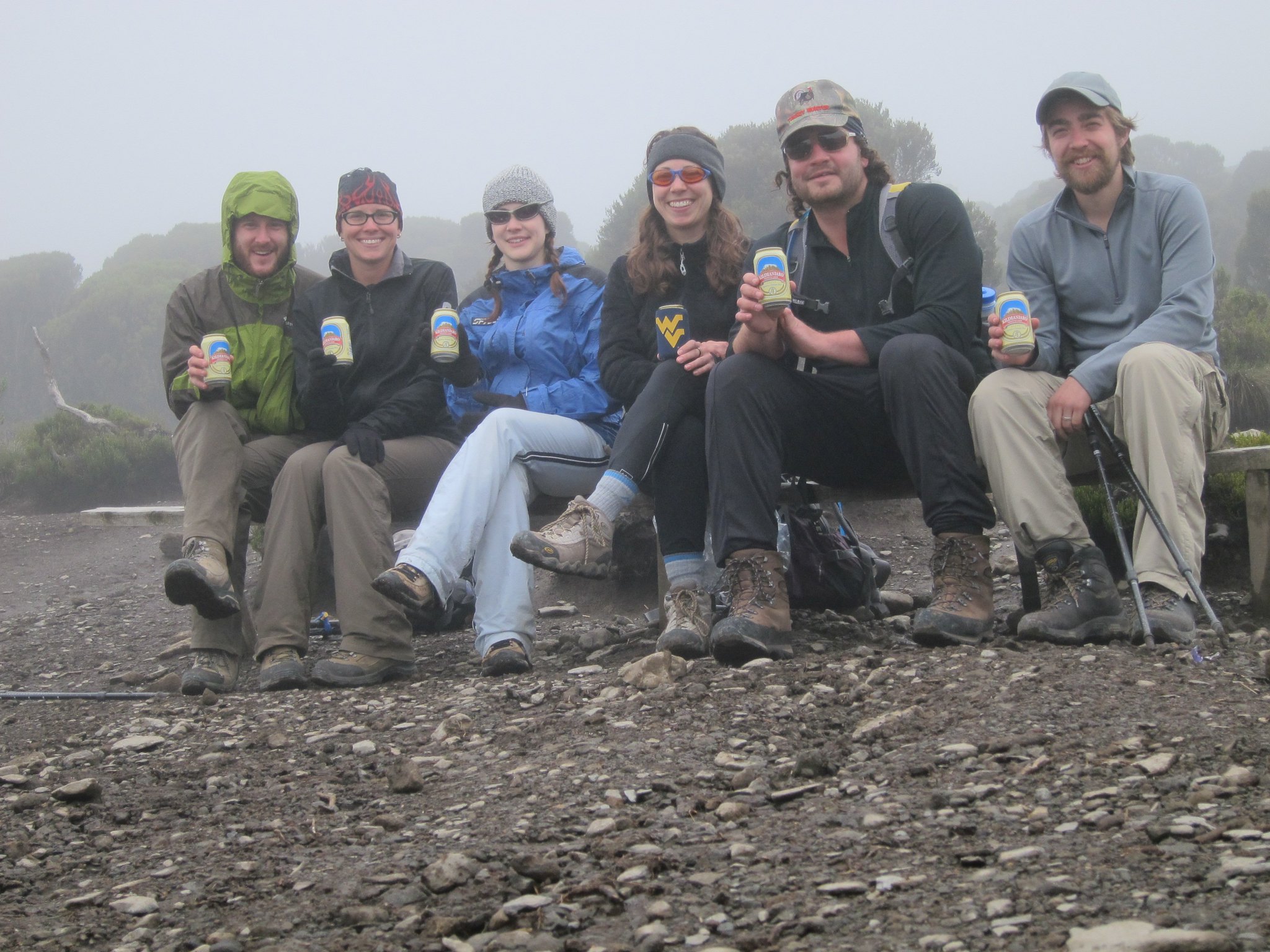 2,549 total views, 4 views today